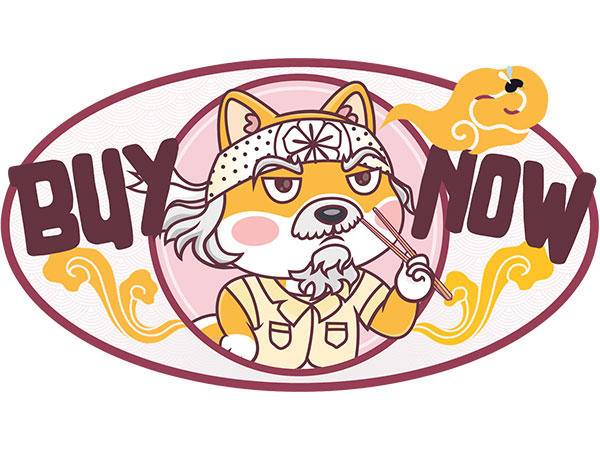 Comparing the growth strategies of Sandbox, Apecoin, and Presale Meme Coin, DogeMiyagi
Jun 10, 2023
ATK
New Delhi [India], June 10: Three cryptocurrencies stand out with their distinct approaches to growth.
prioritizes its community, Sandbox (SAND) empowers creators in the metaverse, and Apecoin (APE) embraces decentralized governance, making all three a great potential investment.
Let's dive into the details of their strategies and discover how they are reshaping the crypto landscape. From referral programs to NFT integration, these projects offer unique opportunities for users to engage, create, and participate in the world of digital assets.
DogeMiyagi: A New Presale Token Prioritizing Camaraderie
DogeMiyagi (MIYAGI) sets itself apart by emphasizing camaraderie and community spirit as crucial drivers of growth. The project's roadmap showcases a well-thought-out plan that encompasses various stages. One notable aspect of DogeMiyagi's strategy is its unique referral code system, which incentivizes users to share the investment opportunity with their connections. By offering a generous 10 per cent commission on referrals, the token cultivates a strong and engaged community and promotes organic growth through word-of-mouth.
Additionally, DogeMiyagi's roadmap reveals an expansion into the NFT space during its 4th phase. This move not only aligns with the current trend in the cryptocurrency market but also presents exciting opportunities for collectors and artists within its ecosystem. The integration of NFT designs into their offerings adds a new dimension to their platform, expanding their user base and creating additional revenue streams.
Sandbox - Empowering Creators In The Metaverse
Sandbox (SAND) takes a different approach by focusing on empowering creators in the metaverse through the use of its utility token, SAND. The traditional gaming market often restricts creative rights and ownership, limiting the ability of players to generate fair value for their creations. Sandbox addresses these challenges by developing a voxel gaming platform on the Ethereum (ETH) blockchain, allowing creators to construct, play, share, collect, and trade without relying on a central authority.
One of the key features of Sandbox's growth strategy is the use of nonfungible tokens (NFTs) to establish and guarantee copyright ownership. Each in-game item possesses a unique and unchangeable blockchain identity, leveraging the power of NFTs to reshape the way we acquire art, form communities, make money, and engage with gaming experiences. By being at the forefront of NFT-based initiatives, Sandbox positions itself as a leader in the metaverse, driving blockchain adoption and expanding the blockchain gaming sector.


Apecoin - Empowering Bored Ape Yacht Club Community
Apecoin (APE), the native coin of the Bored Ape Yacht Club (BAYC), adopts a growth strategy centered around community engagement and decentralized governance. As an ERC-20 governance and utility token, Apecoin allows holders to actively participate in the decision-making process through a decentralized autonomous organization (DAO). This inclusive approach ensures that the community's voice is heard, promoting a sense of ownership and accountability.
Apecoin's association with BAYC, a highly regarded NFT collection, has attracted widespread attention. The BAYC community showcases an amazing ecosystem, with investors from around the world, including high-profile figures like Justin Bieber and Eminem. The success of Apecoin can be attributed to its alignment with a thriving community and its ability to leverage the popularity of the Bored Ape brand.
DogeMiyagi, Sandbox, and Apecoin each employ unique growth strategies tailored to the specific needs of cryptocurrency investors. DogeMiyagi harnesses camaraderie and community spirit, Sandbox focuses on empowering creators in the metaverse, and Apecoin embraces community engagement!
Follow the Links For More Information on DogeMiyagi!
Website:

Twitter:

Telegram:

(Disclaimer: The above press release has been provided by ATK. ANI will not be responsible in any way for the content of the same)